Introduction
The Council is the first tier in local government, on an equal par with the Unity Authority.
As all the members of the Council are local we are well placed to deal with local issues.
General Enquiries
Katie Riley
Clerk to Chale Parish Council
11 Bay View Road, Gurnard

Isle of Wight, PO31 8JF
Meet the Councillors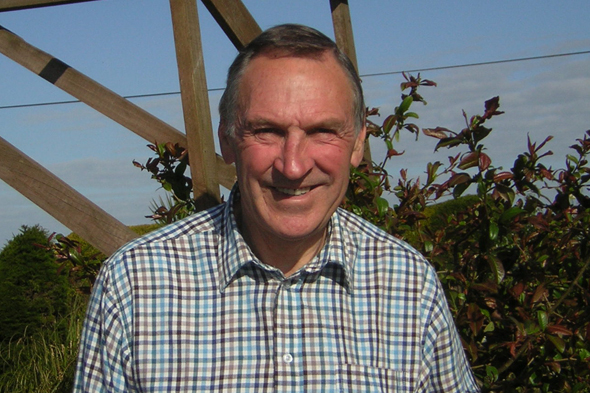 Joined the Royal Air Force 1961, serving for 24 years as a radio/electronics engineer. Served in Bahrain, Malta, Cyprus, Northern Ireland and The Shetland Islands as well as other RAF Stations in the United Kingdom.

Hobbies include football refereeing, fishing and gardening.
Belle Vista, Emmett Hill, Chale Green

Isle of Wight, PO38 2JT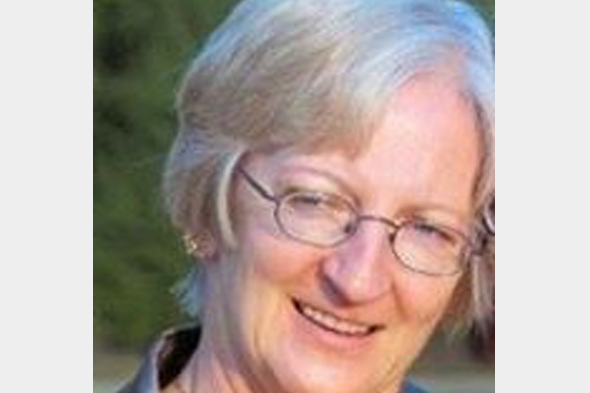 Born in Newport Married to Malcolm Liz has two children who both live abroad Have lived off the Island for many years and returned 8 years ago. Liz is also a member of Chale WI and the county federation board of trustees.

Pheasant Hill, Pyle Shute, Chale

Isle of Wight, PO38 2LE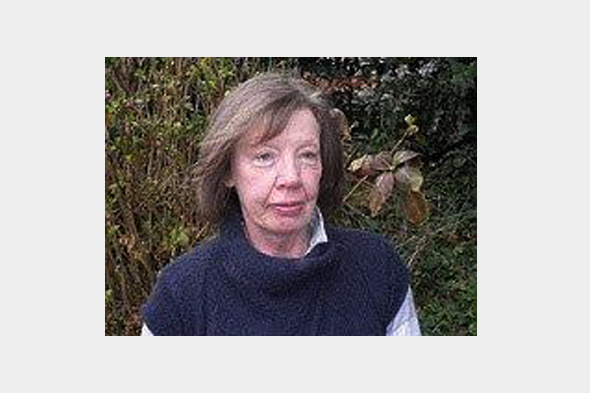 Dian McWilliam
Parish Councillor
Having lived and worked in West Berkshire, I retired to the Island in 2013. Interests include, horse riding, playing badminton and gardening.


Town Lane Cottage, Town Lane,

Chale, Isle of Wight, PO38 2JS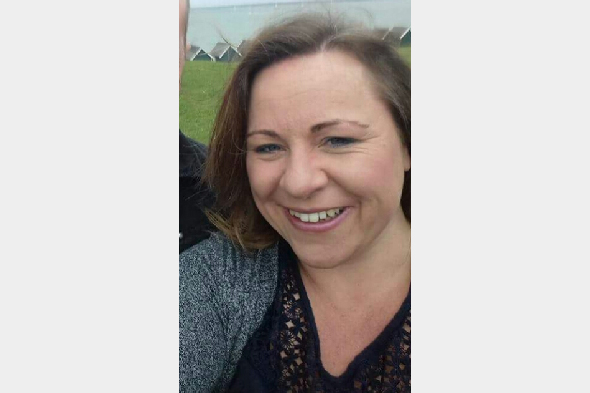 Jayne O'Harrow
Parish Councillor
2 years ago, Jayne and her husband Brett and children Izzy & Warrick, moved to the island after falling in love with the Isle of Wight. The beauty of the place and sense of community.


8 St Joseph's, Madeira Road,

Ventnor, Isle of Wight, PO38 1FD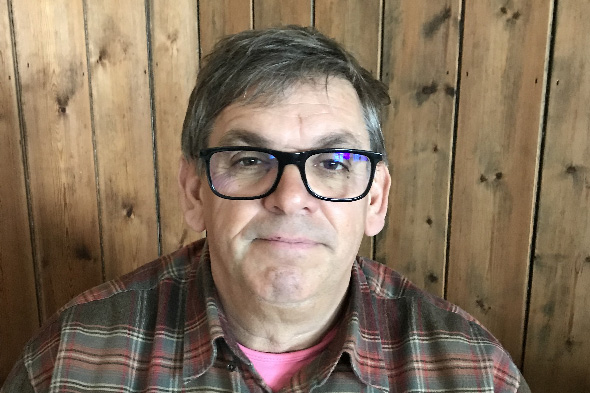 Brian Harding
Parish Councillor
I have lived in Chale area since 2007 , I am married with 2 grown up children who no longer live at home. My hobbies include sailing. I work in both the construction industry and boat building.


Declaration of Interest
TBC
Saeter The Terrace,

Chale, Isle of Wight, PO38 2HL