Introduction
The Council is the first tier in local government, on an equal par with the Unity Authority.
As all the members of the Council are local we are well placed to deal with local issues.
General Enquiries
Michala Bailey
Clerk to Chale Parish Council
12 Manor Crescent, Rookley

Isle of Wight, PO38 3NS
Meet the Councillors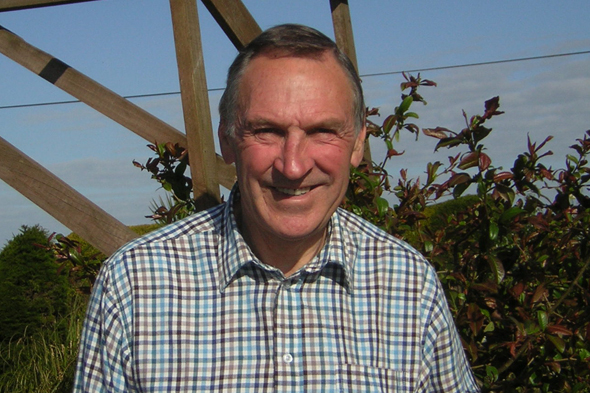 Joined the Royal Air Force 1961, serving for 24 years as a radio/electronics engineer. Served in Bahrain, Malta, Cyprus, Northern Ireland and The Shetland Islands as well as other RAF Stations in the United Kingdom.

Hobbies include football refereeing, fishing and gardening.
Belle Vista, Emmett Hill, Chale Green

Isle of Wight, PO38 2JT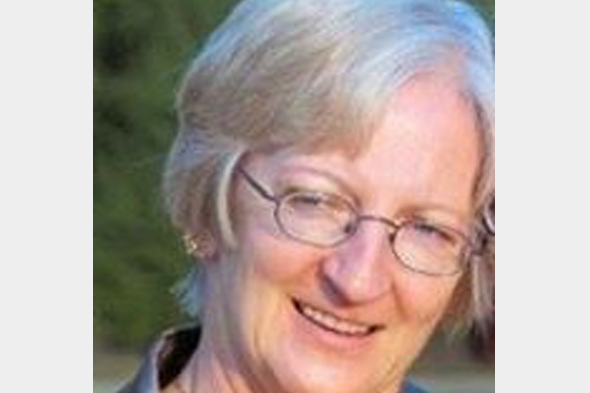 Born in Newport Married to Malcolm Liz has two children who both live abroad Have lived off the Island for many years and returned 8 years ago. Liz is also a member of Chale WI and the county federation board of trustees.

Pheasant Hill, Pyle Shute, Chale

Isle of Wight, PO38 2LE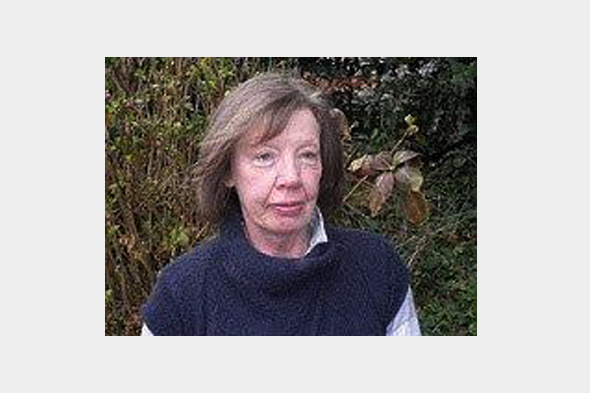 Dian McWilliam
Parish Councillor
Having lived and worked in West Berkshire, I retired to the Island in 2013. Interests include, horse riding, playing badminton and gardening.


Town Lane Cottage, Town Lane,

Chale, Isle of Wight, PO38 2JS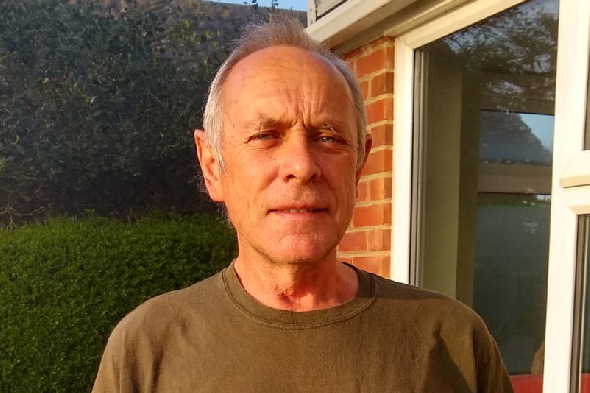 Pete Gosling
Parish Councillor
Jenny and I moved to Chale in October 2016,coming from New Milton. We grew up in Lymington and attended Brockenhurst college. I am a semi retired landscape gardener ,still working 3 days a week on the mainland for my old company which I started 40 years ago.


Cedar Rise,T

Emmett Hill, Chale Green, PO382J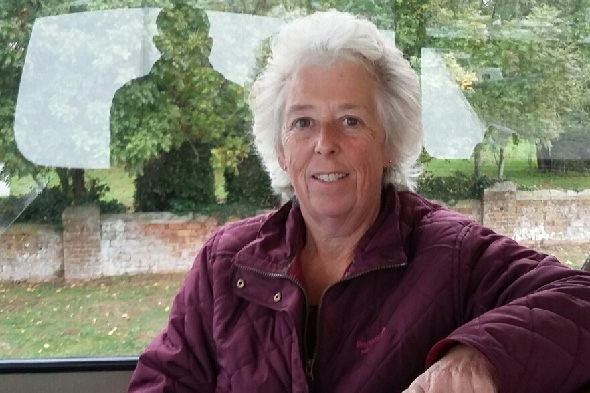 Mary Kershaw
Parish Councillor
Originally from Twickenham, I have gradually moved further south and arrived in Chale Green two years ago. I am married to Barry and have two grown up step children who live on the mainland. I have always worked in horticulture and have been self employed since 2013. I am a member of Chale WI, Ventnor Flower Arranging Club and Niton & Whitwell Horticultural Society.


Gothic View,

Town Lane, Chale PO38 2JS